About Little Tikes™
The Little Tikes™ Company was founded in 1970 in Hudson, OH. The company is a multi-national manufacturer and marketer of high- quality, innovative children's products. Little Tikes™ pioneered rotational molding in the manufacturing of children's products. Little Tikes™ emulates brand loyalty through durable, safe, and imaginative active play. We are known for our playhouses, ride-ons, sports, sandboxes, climbers, slides, role-play, creative arts, infant, preschool and juvenile furniture.
Next Level Toy eCommerce
I was hired at Little Tikes as a Front-End Developer to work with specific templates on an eCommerce system called Venda. I was then moved to a Lead position and tasked to RFP for a new platform. When we found MI-9 Retail, I designed and developed the templates used throughout the site saving the company thousands in the site build. Site sales and traffic has increased 20% since launch.
Re-platform Redesign
With the re-platform from Venda to MI-9 Retail, a re-branding of Little Tikes, mainly in product packaging, was in full swing. The feel of the site had to mimic this re-branding. I was also tasked to make the site fully responsive. Here is the result of the project.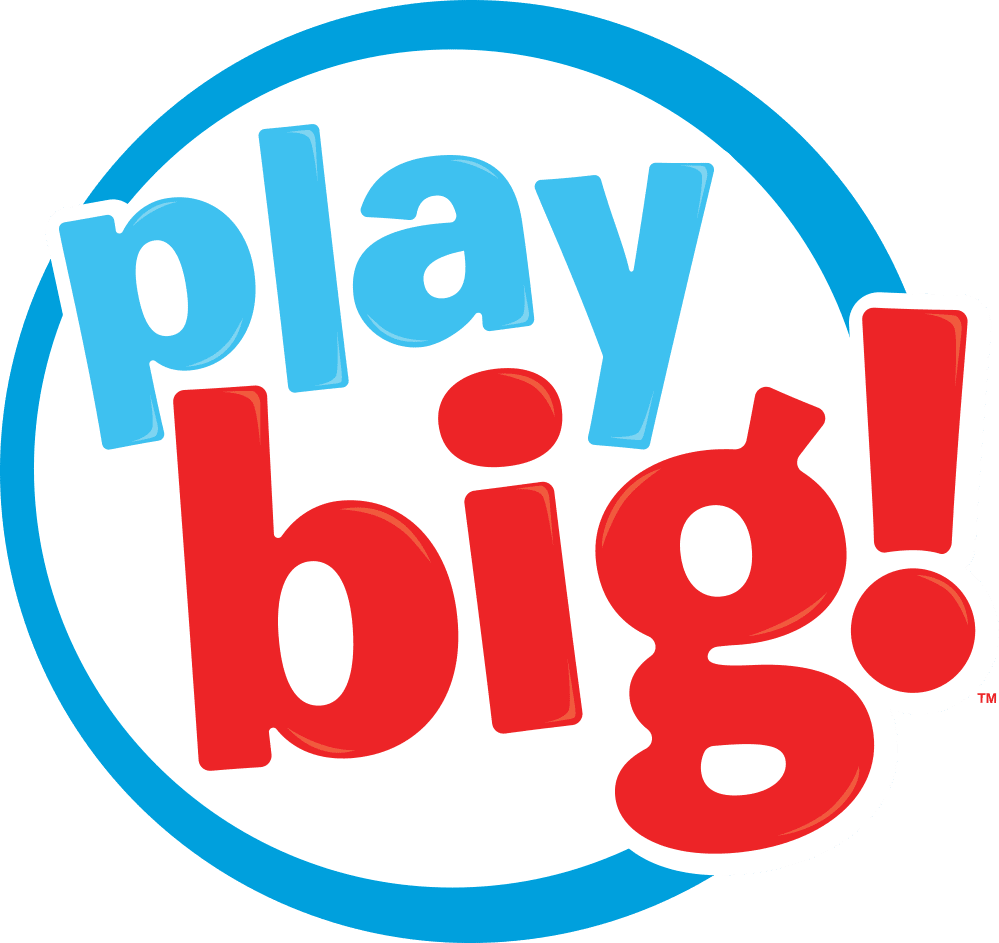 Play Big Re-brand
In light of the Little Tikes 50th Anniversary, the company wanted to re-brand the look and message of Little Tikes to a more upbeat and "punchy" look and feel. In late 2018, I redesigned Little Tikes with their new "Play Big" campaign and launched early 2019 to celebrate "play" with the world.
Third-Party Plugin Integrations
With big eCommece websites, come big third-party software. The main three third-party software plug-ins used on both instances of the Little Tikes sites are Bronto, Power Reviews, and Pricespider's Where to Buy. These plug-ins were mainly my responsibility to implement and maintain on the Venda site. These plug-ins do have a back-end component and since I do have back-end development experience, I also was able to create the necessary code to implement the daily feeds and API data calls to get where we needed to be.

Along with the Bronto integration, I also created an number marketing emails used to be sent to consumers on a weekly basis. Here are a number of emails I have created through Bronto.
Blog Introduction
Even with big toy company status, Little Tikes still was missing key web presences – one of those being a blog. Along with the redesign I implemented a WordPress site which host Little Tikes' continuous blog feeds and announcements. It also hosts various company info including careers and recalls.

View More