Hello
My name is Raymond Dalley Jr. I am a Web Designer, Developer, and Graphic Artist. The skills I possess include Website Design, XHTML/CSS Markup, and back-end Web Development. I have also worked on Corporate Identity Logos and Print media for various companies. I am located in the Cleveland, Ohio area.
What makes me different than most Web Designers and Developers is that I obtain both skills – Design and Programming knowledge. I have over 12 years of experience and have worked on/with numerous Cleveland based company projects including projects with The Sherwin-Williams Company, GE Lighting, and Little Tikes. Take a look and see if you like my work. To get in touch, use the contact form below.
HTML/CSS

90%

90%

Javascript/JQuery

80%

80%

Responsive Frameworks

85%

85%

PHP/MySQL

75%

75%

Adobe Creative Suite

75%

75%

WordPress

85%

85%

Visual Studio.NET/C#

40%

40%

JAVA/JSP

60%

60%

eCommerce

90%

90%





















Want To Download My Resume?
Send me a note. I'll send it to you.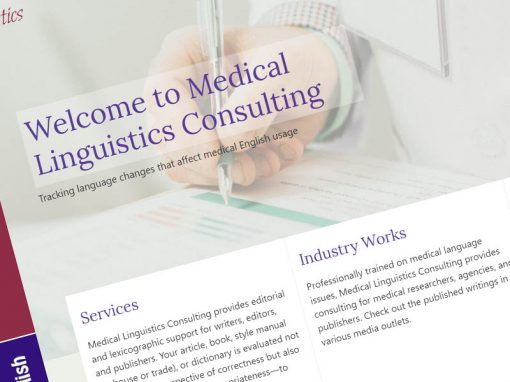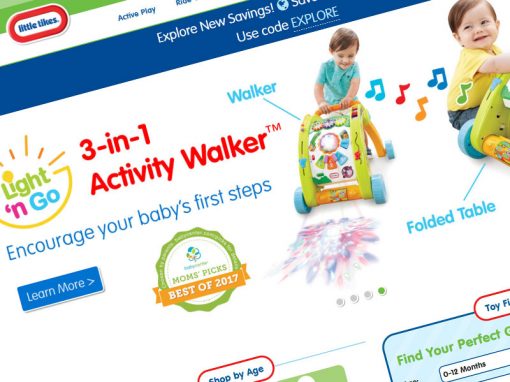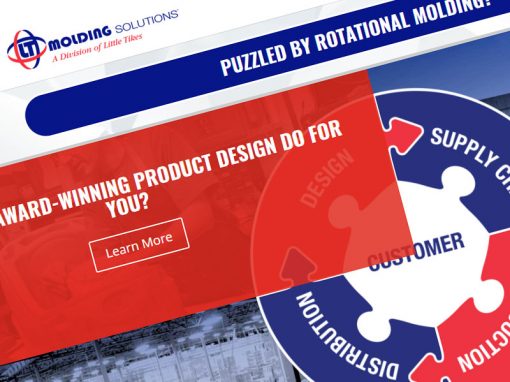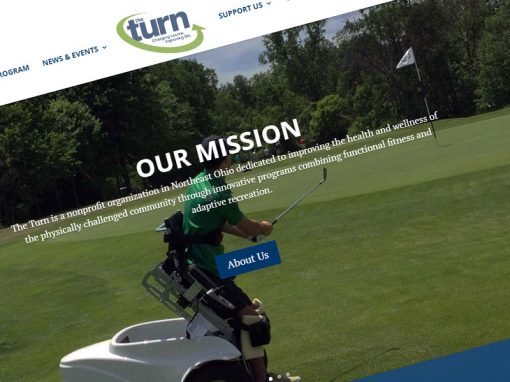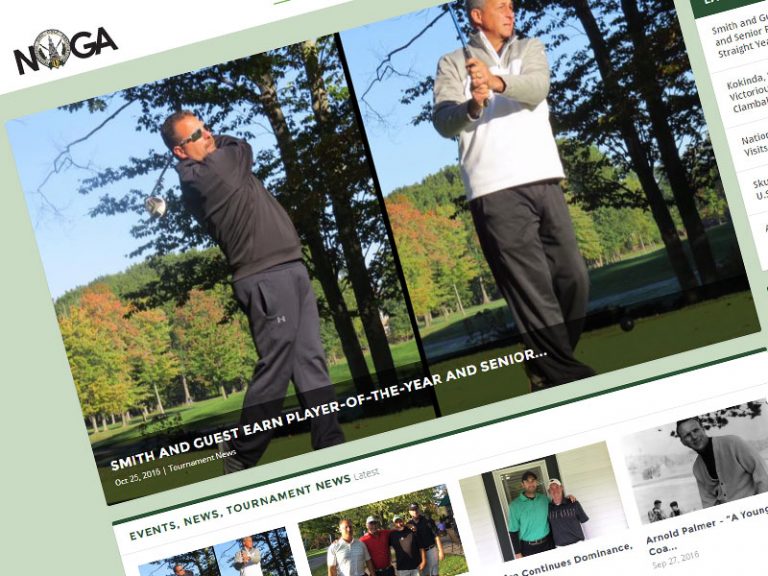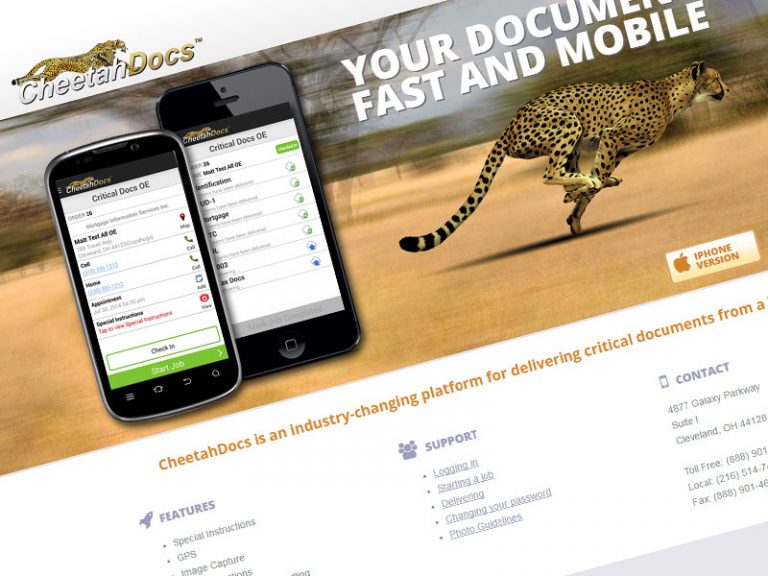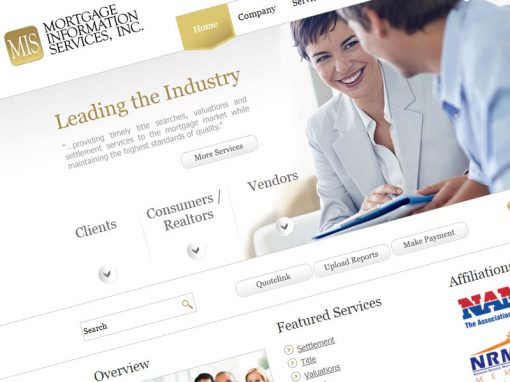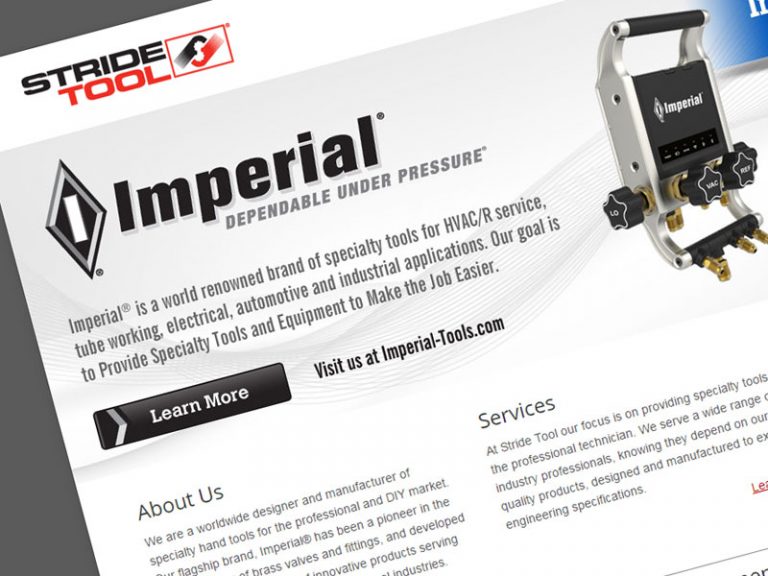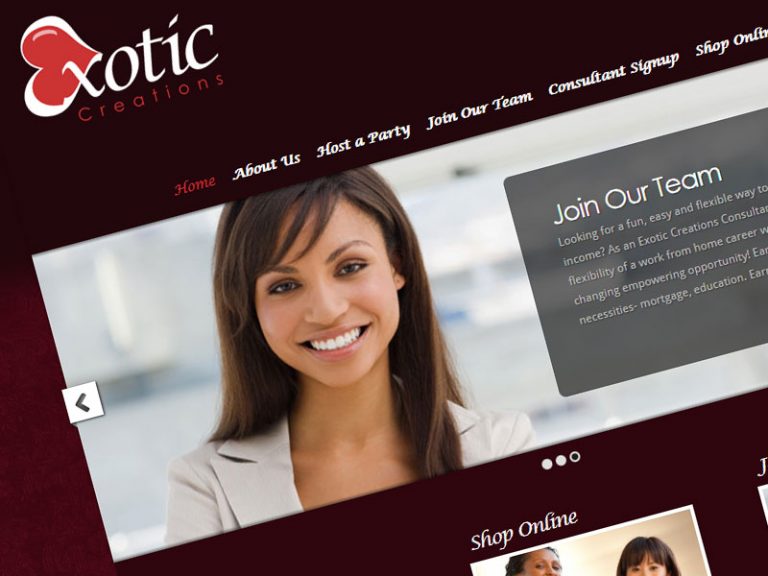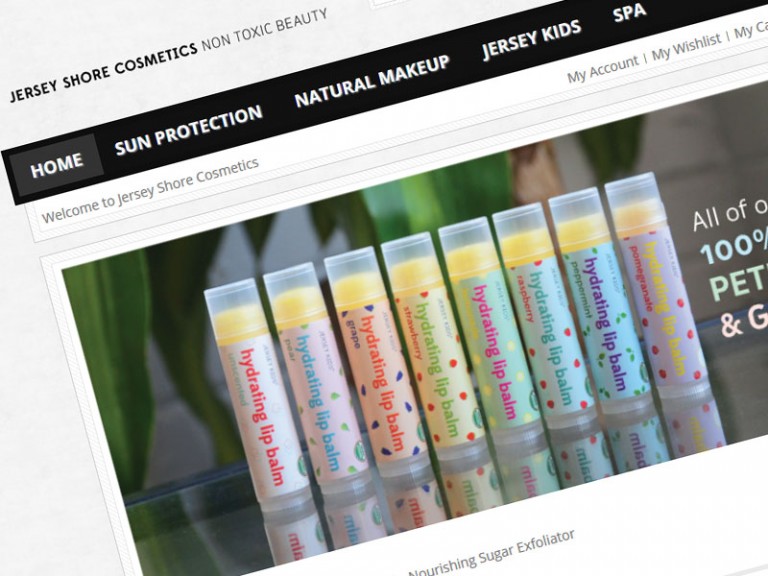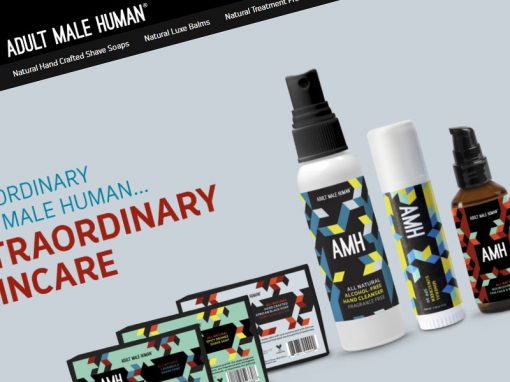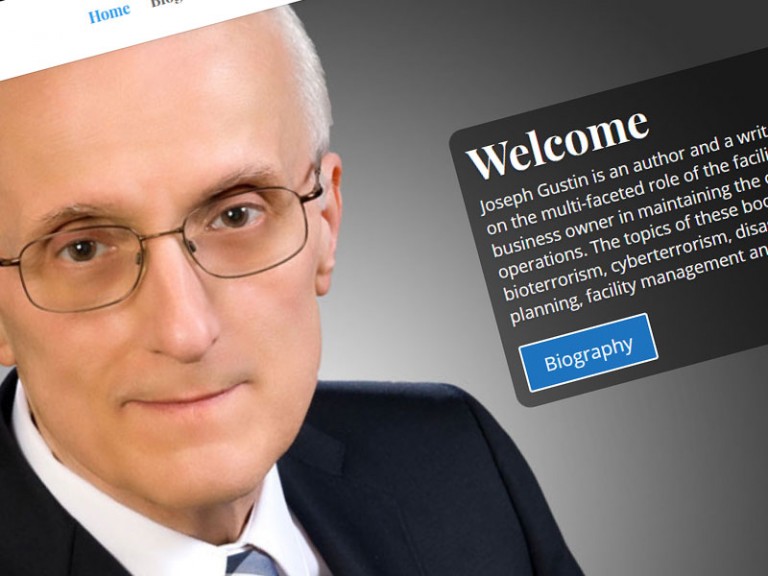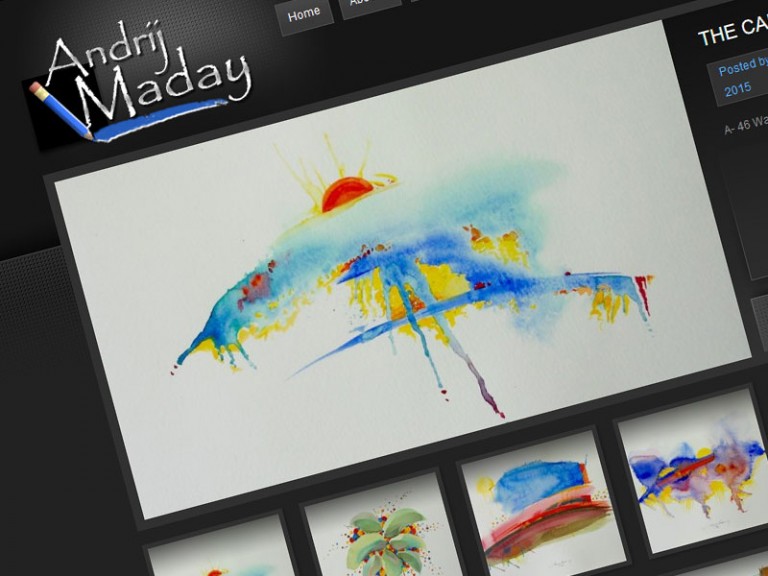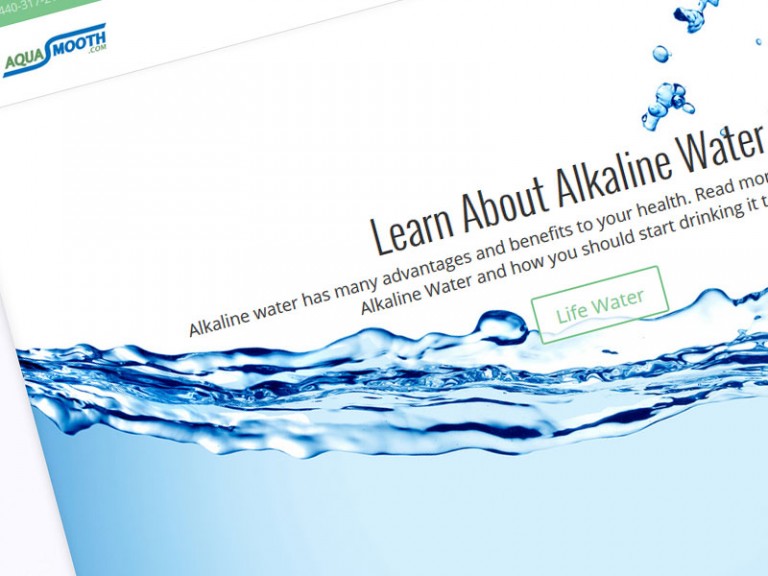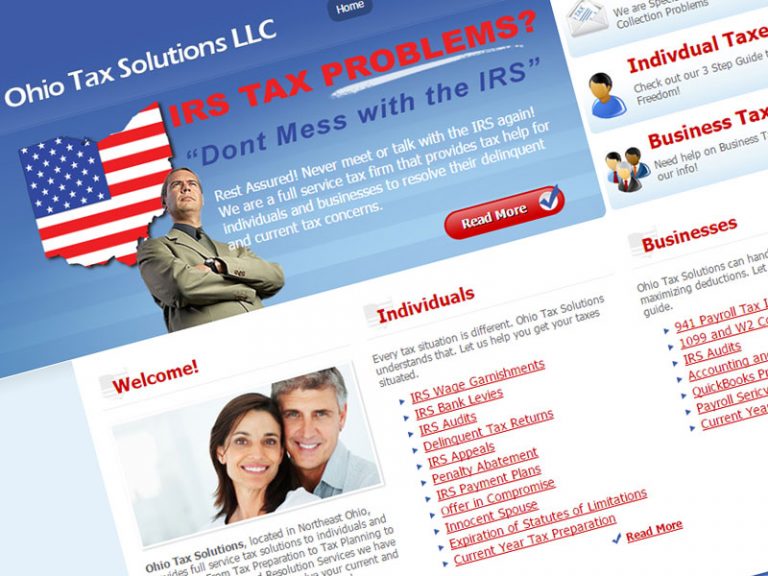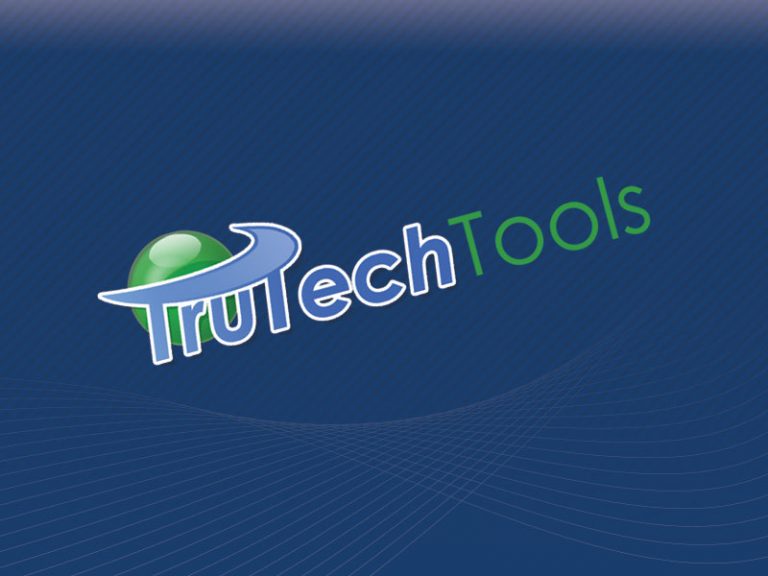 Copyright © 2017 Raymond Dalley Jr.